I am amazed at the quality. Food washed right off in the washer and it does not fade. Absolutely ordering more for birthdays, holidays and new home decor!
Having so much baby stuff, I love when it actually goes with decor instead of making our house look like a daycare!
My twins are 8 months now, and the cushions have helped them become more sturdy and focused on eating. Before the cushions, they moved around a lot and one twin always stuck her leg up on the tray!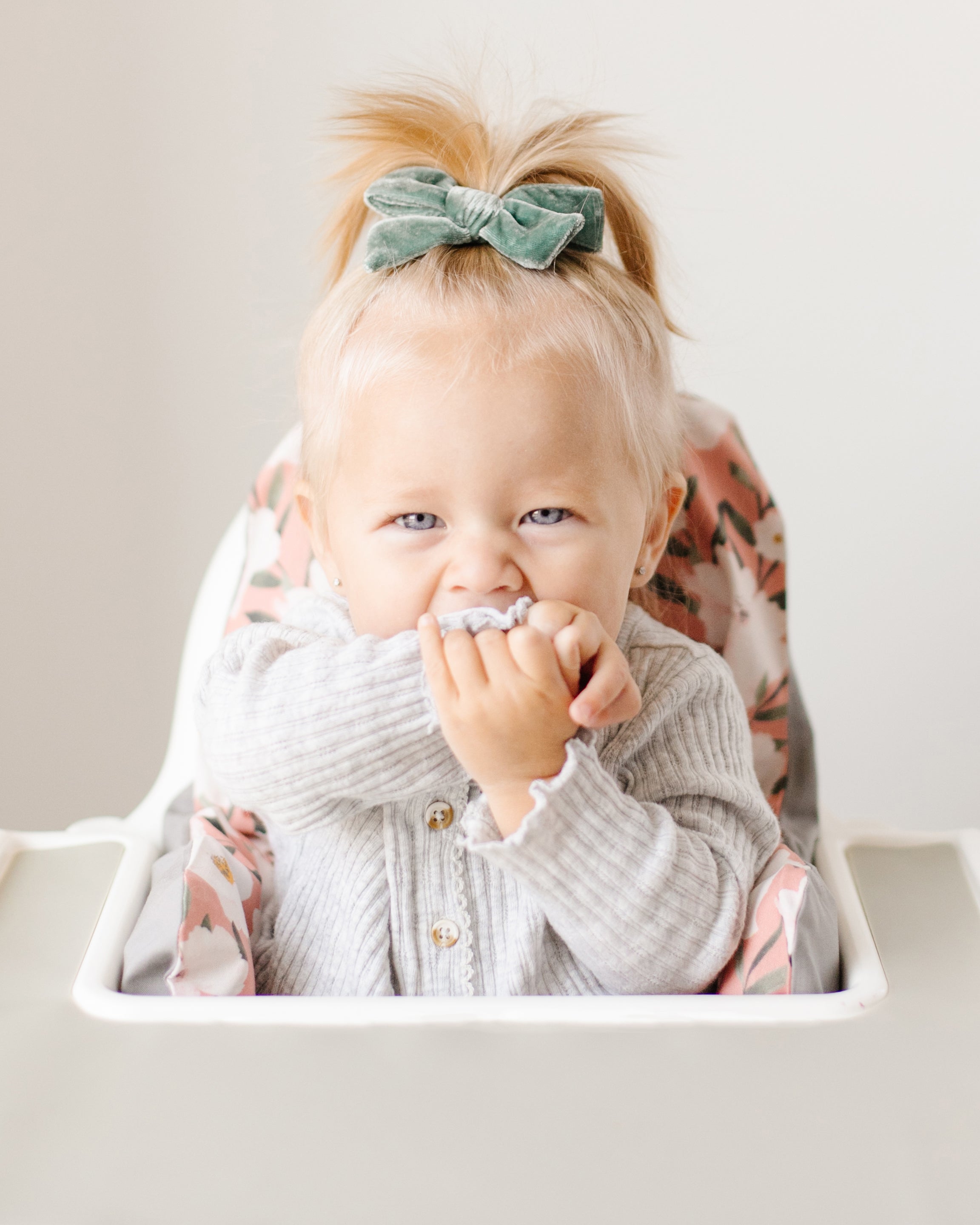 Why Cushions?
Safe Positioning
Provides support for baby's back and hips and keeps baby is a safe feeding position.
Less Gap
Baby sits closer to tray so they can easily reach food (and get less in their lap!).
Style Matters
Match your home decor or switch covers for holidays and special occasions!