Make it
Safe highchair positioning done with style.
Mix and match our accessories to create over 50,000 possible combinations!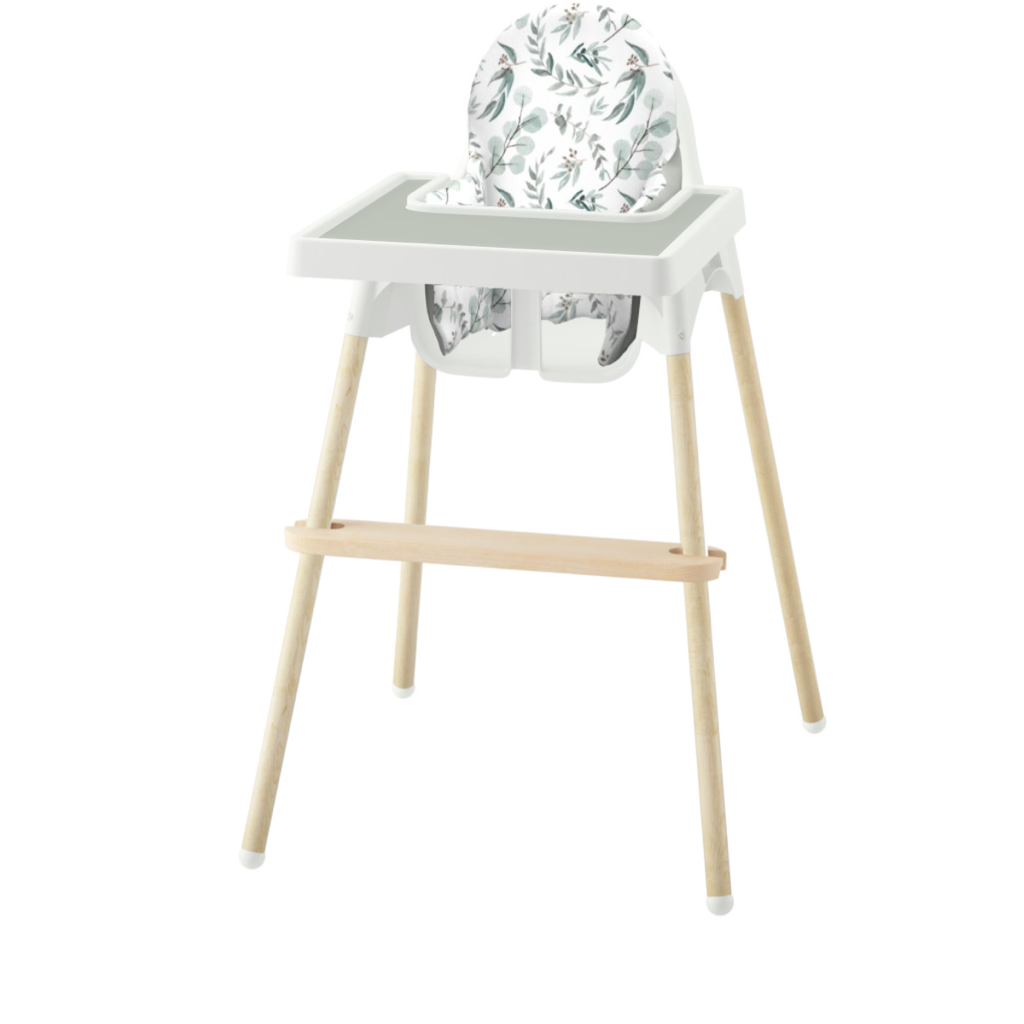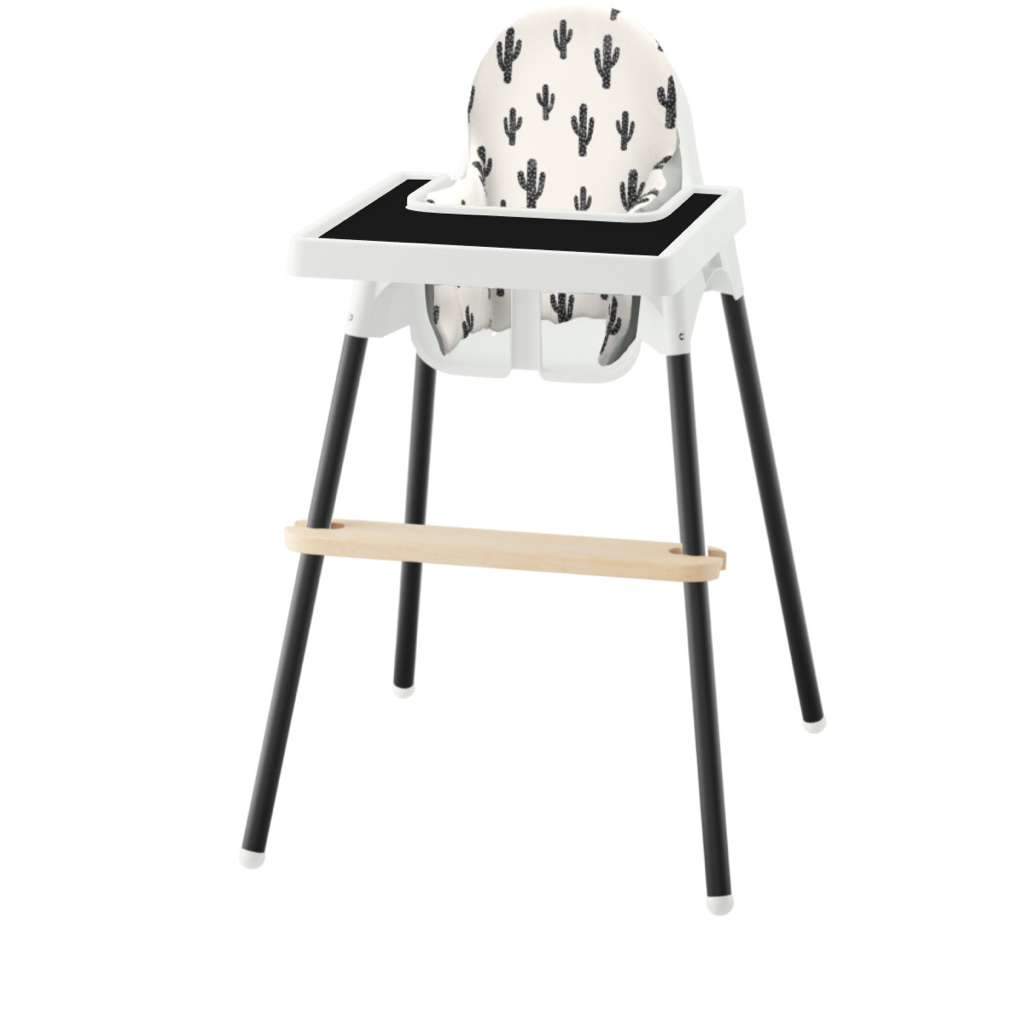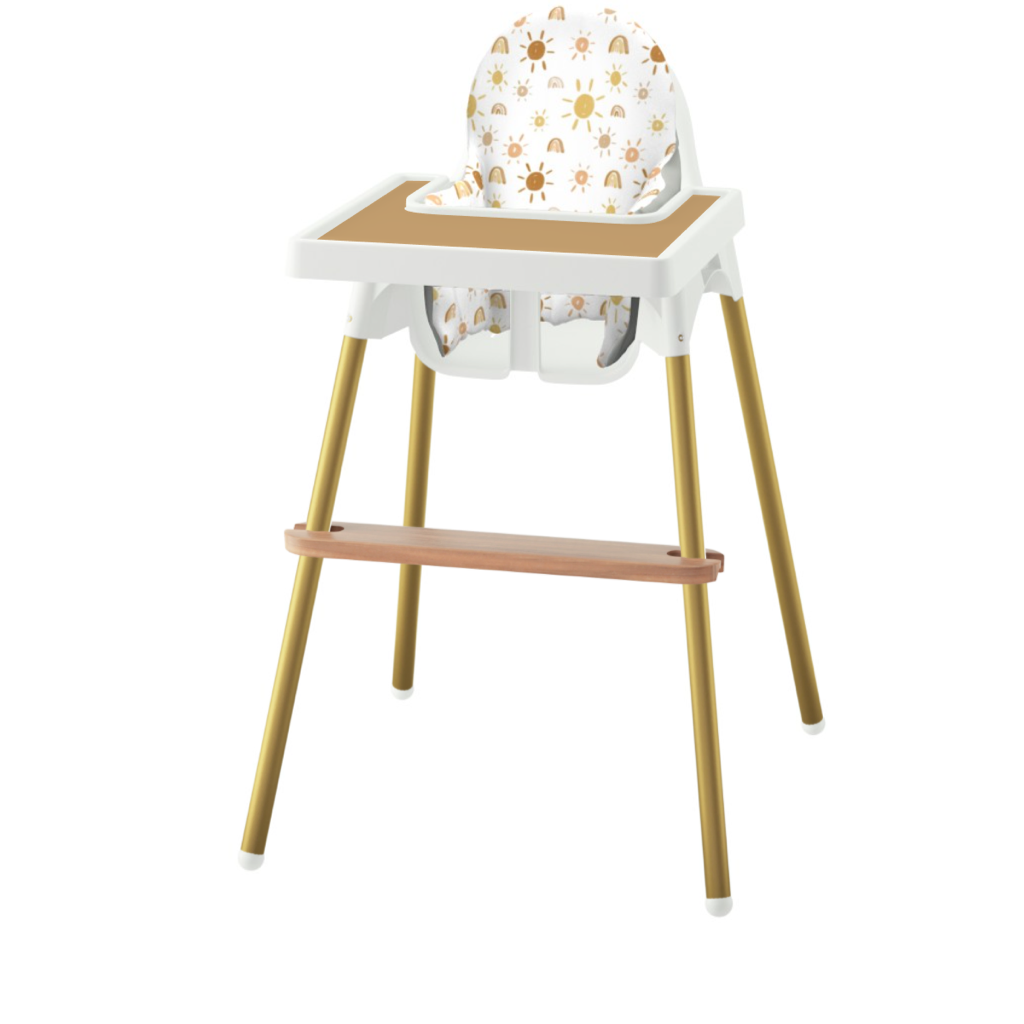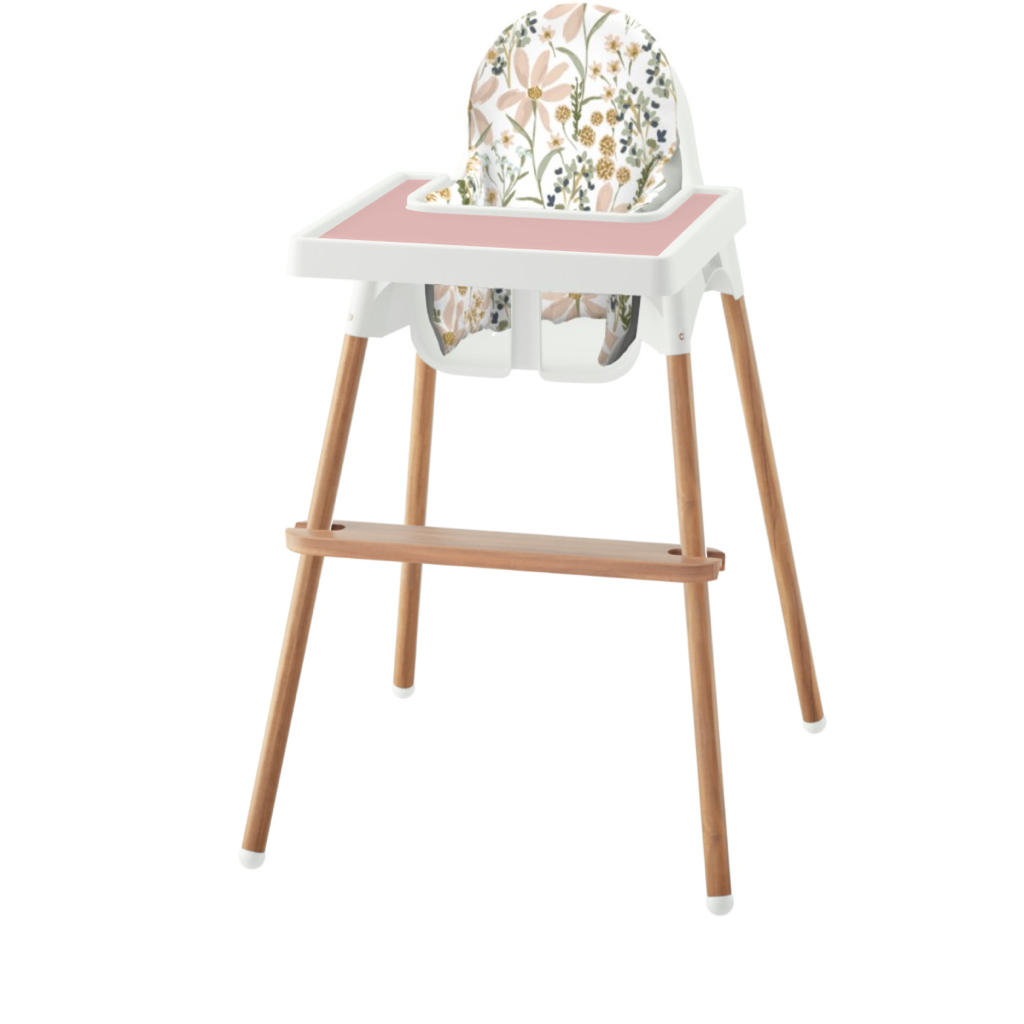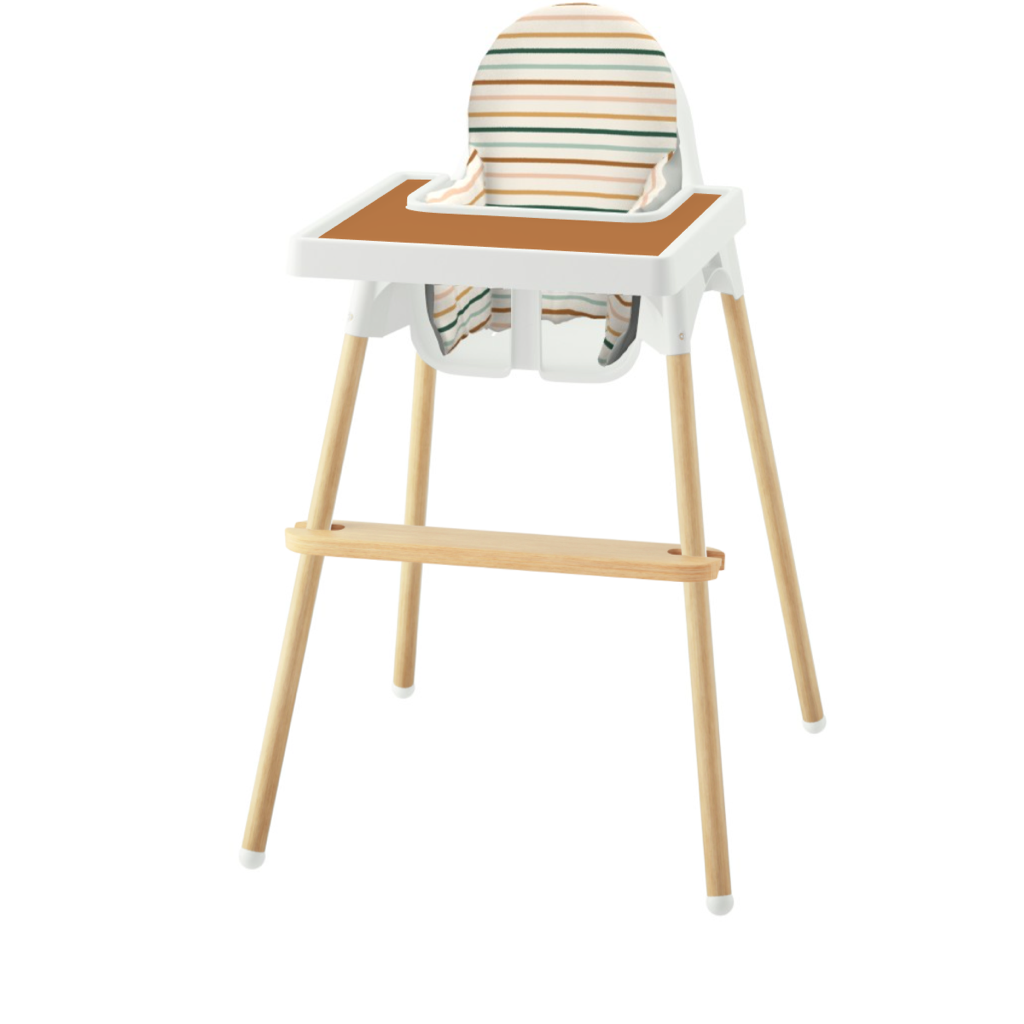 Colorful FDA food-grade silicone placemats
Sturdy footrests facilitate a safe swallow
Stylish support cushions provide stability
Premium leg wraps complete the look
Make the best-selling highchair even better
Transform the $20 IKEA highchair with our stylish cushion covers, colorful placemats, sturdy footrests and premium leg wraps.
Free Shipping
All in-stock orders $55+ ship fast & free within the US.
Financing
Buy now. Pay later. Never pay interest with Afterpay.
Great Service
Fast. Friendly. Happy to help. We care about you!
Shopping for highchair accessories is actually so fun! My friends say it looks like we have a completely different highchair every time they see it, just from changing up the covers and placemats! Love it!
Taylor @taylordevries5
Never knew I could be so obsessed with a highchair.
Brianna @briannaluti
So easy to clean and tons of cute options to pick from!
Aspyn @aspynovard
As Featured In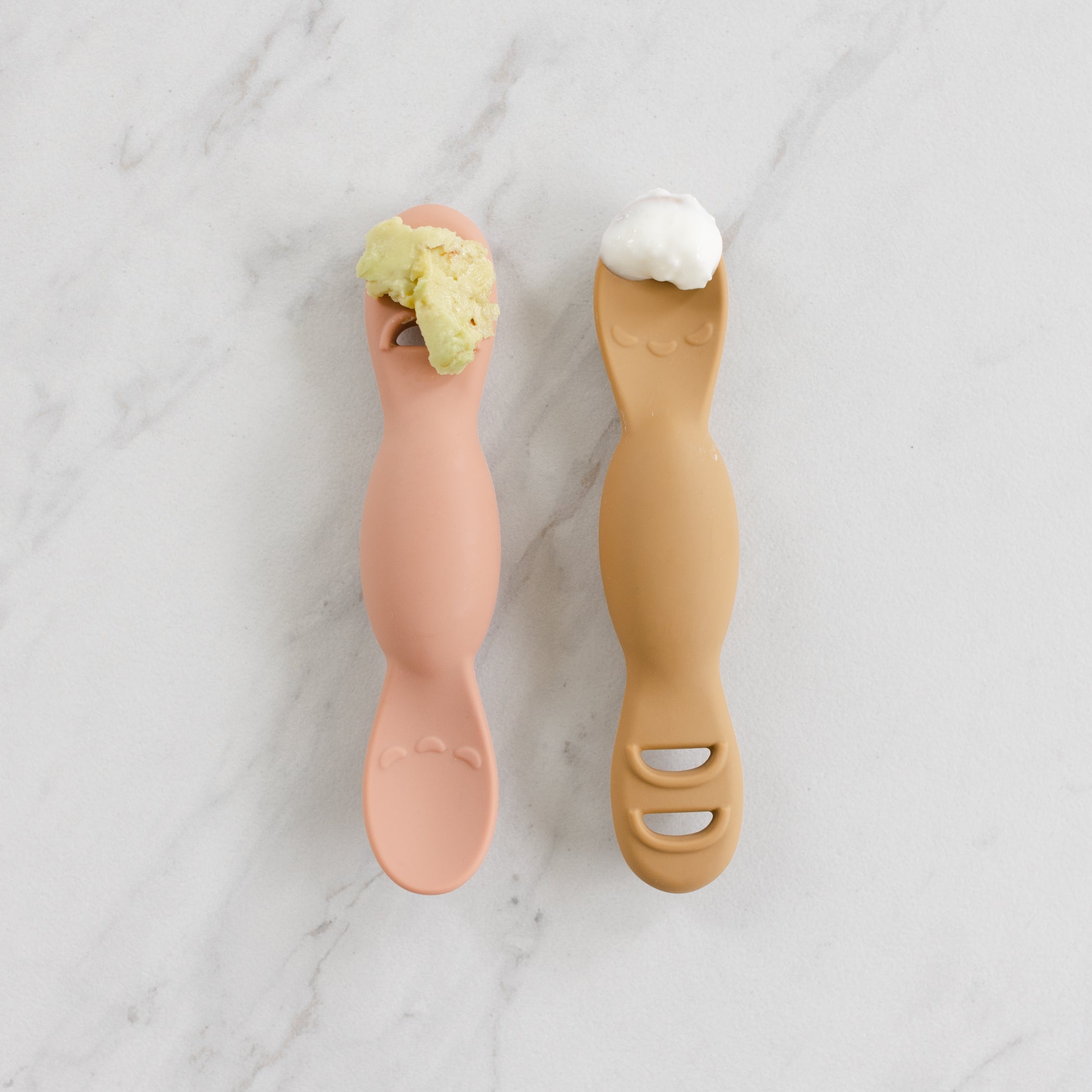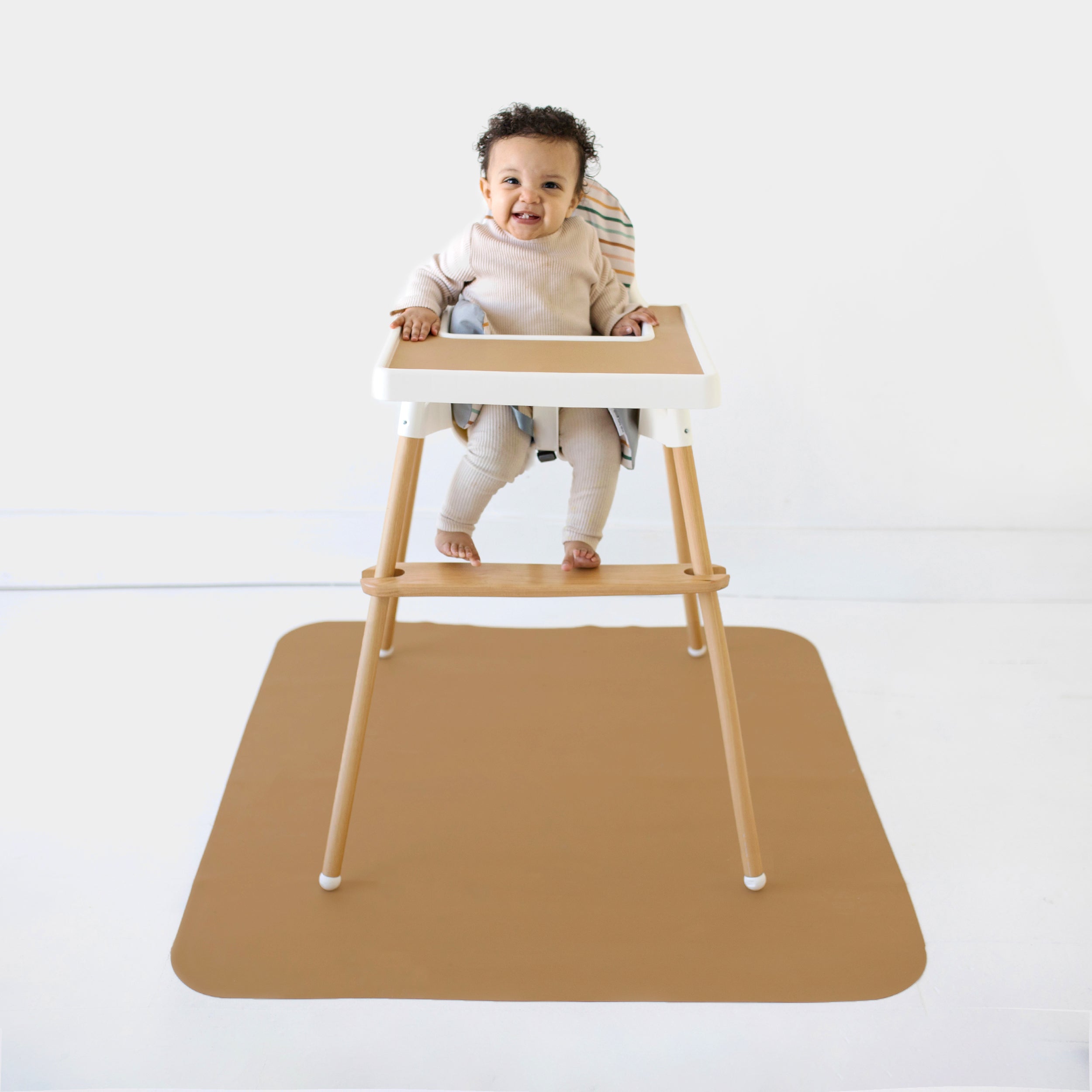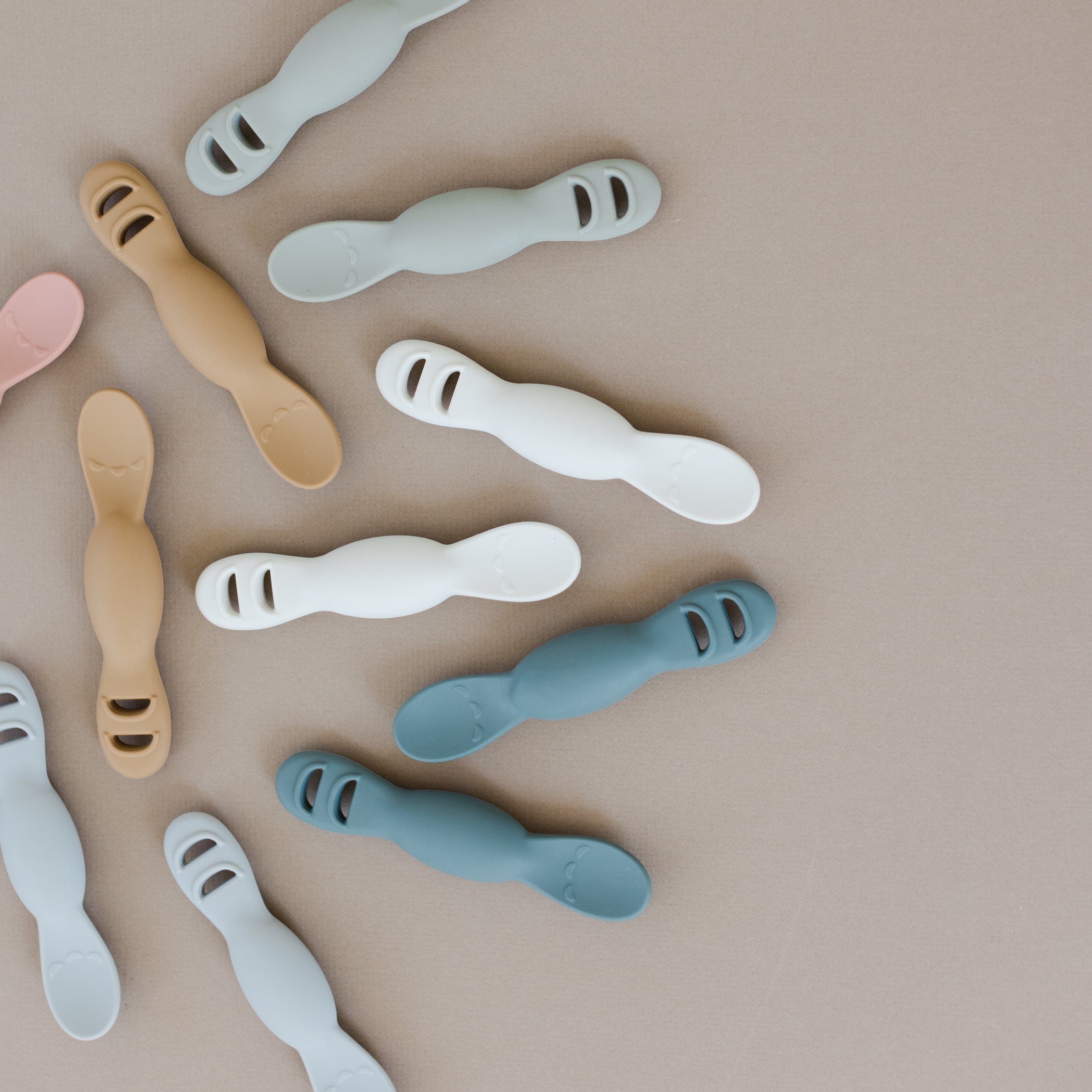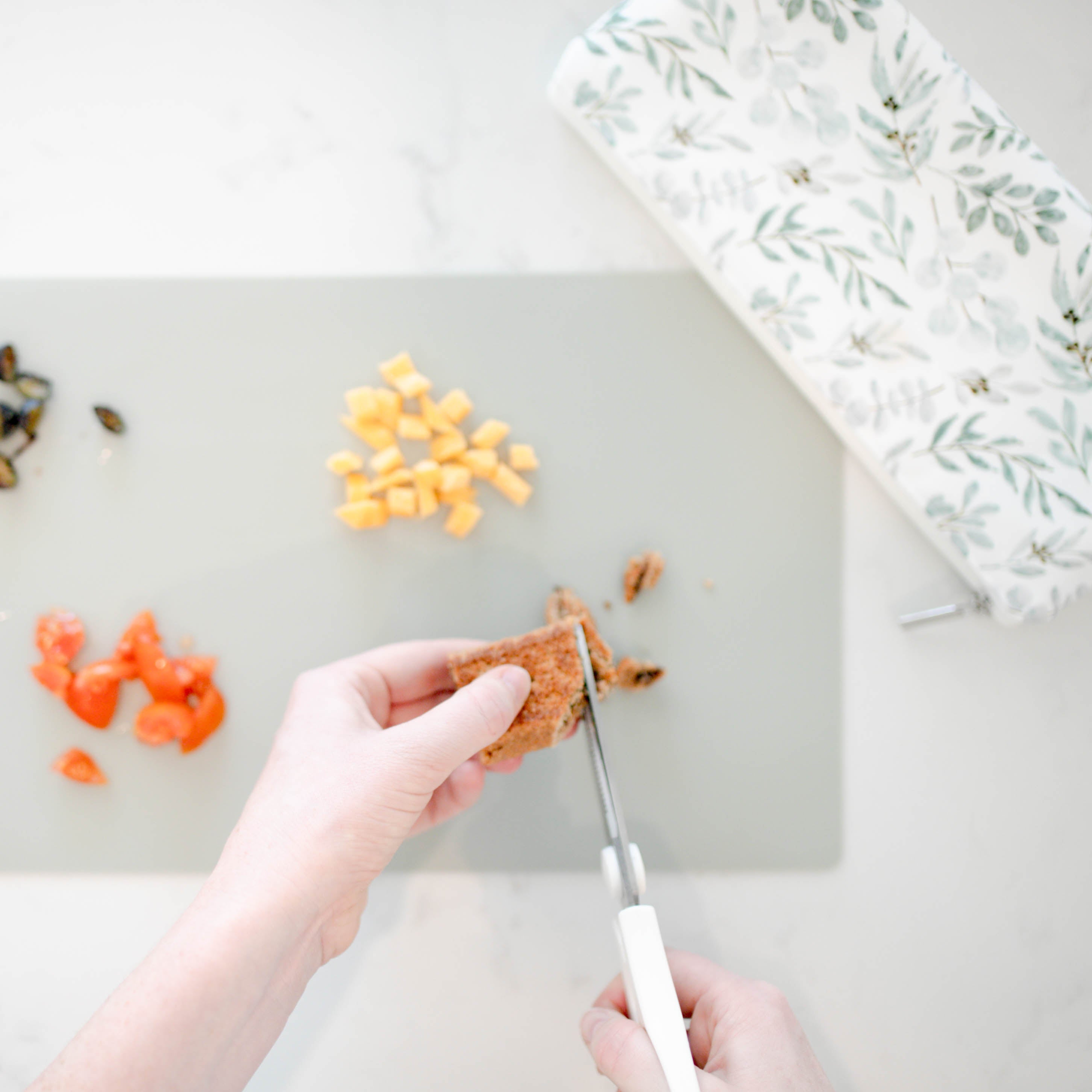 Highchair: Check.
Next up:
Feeding Essentials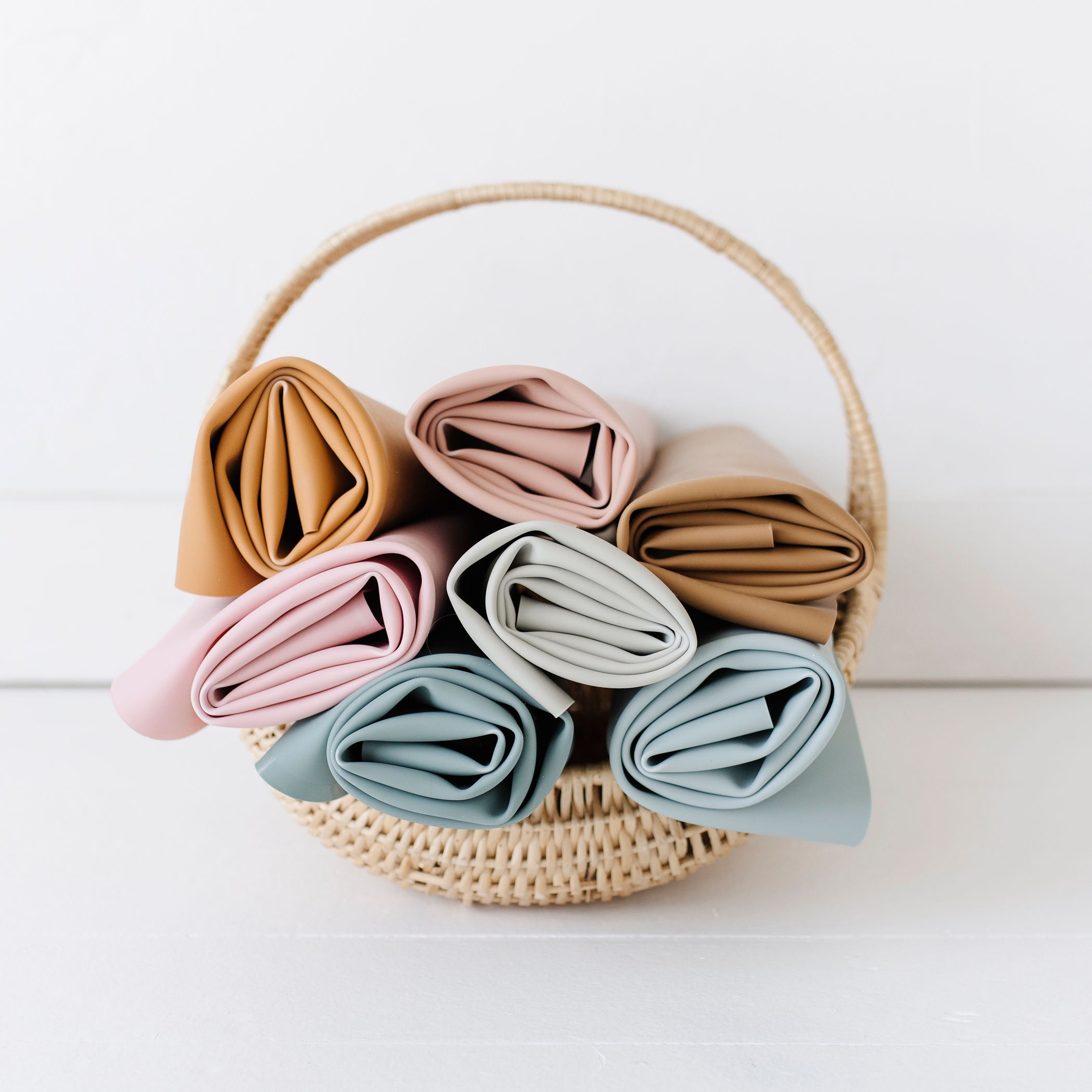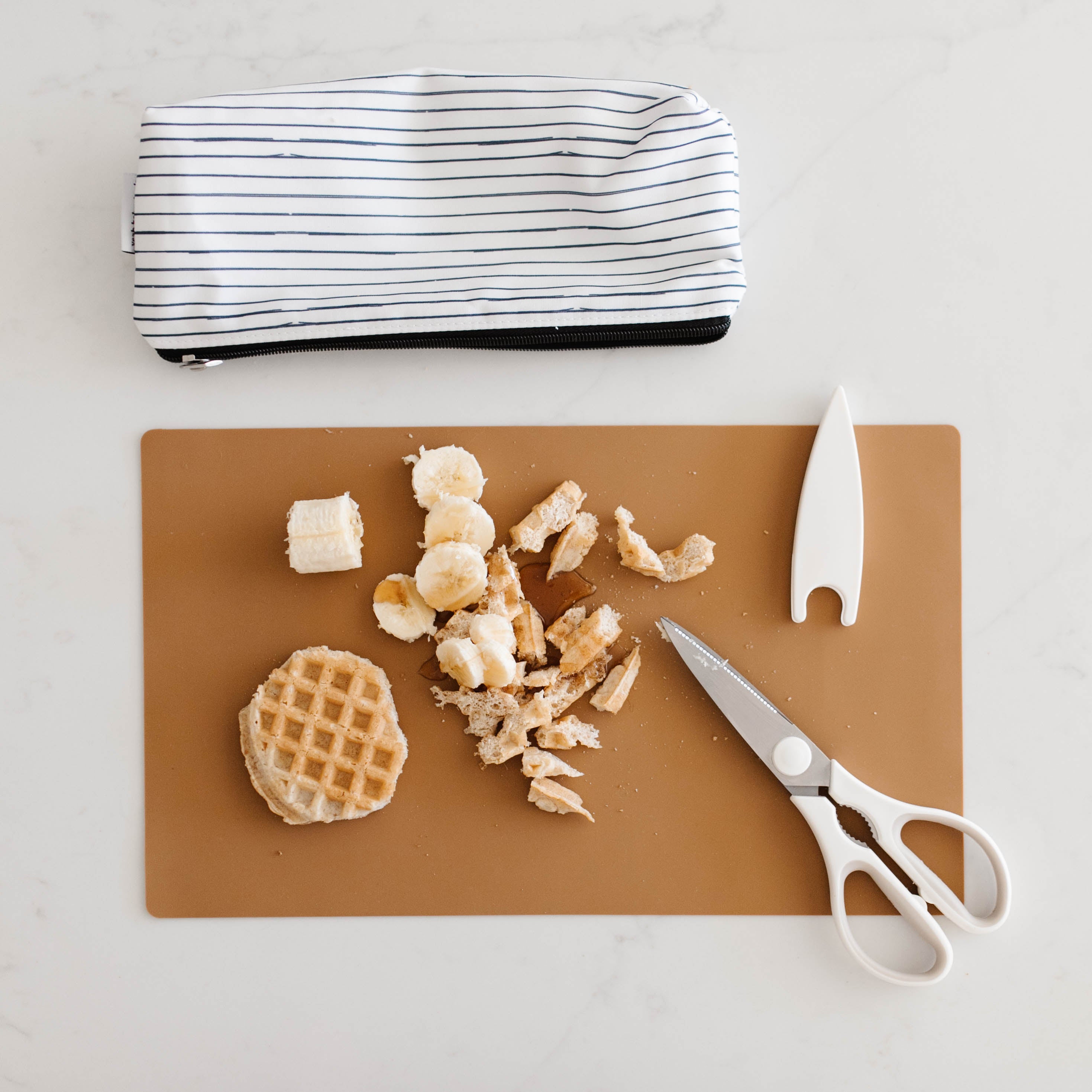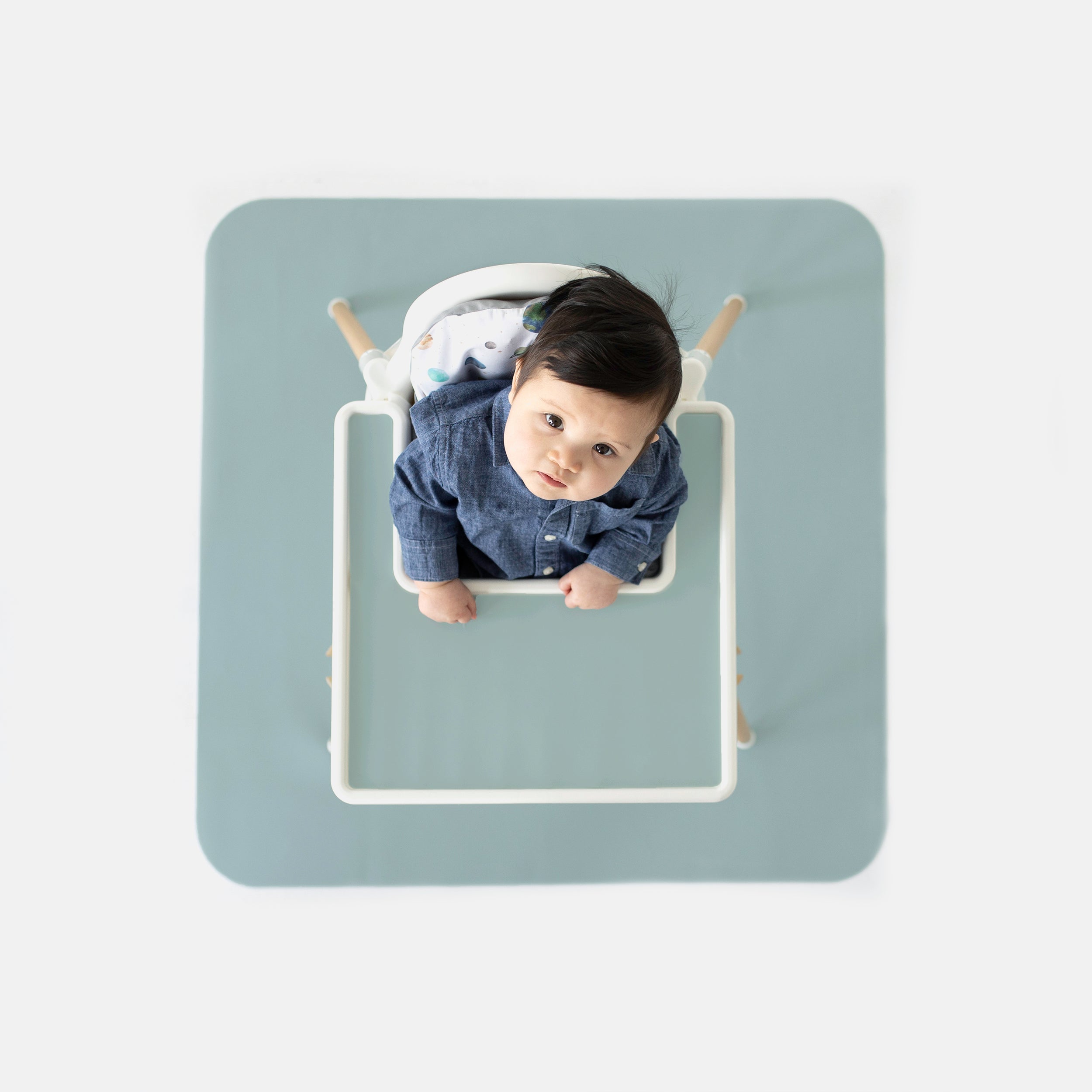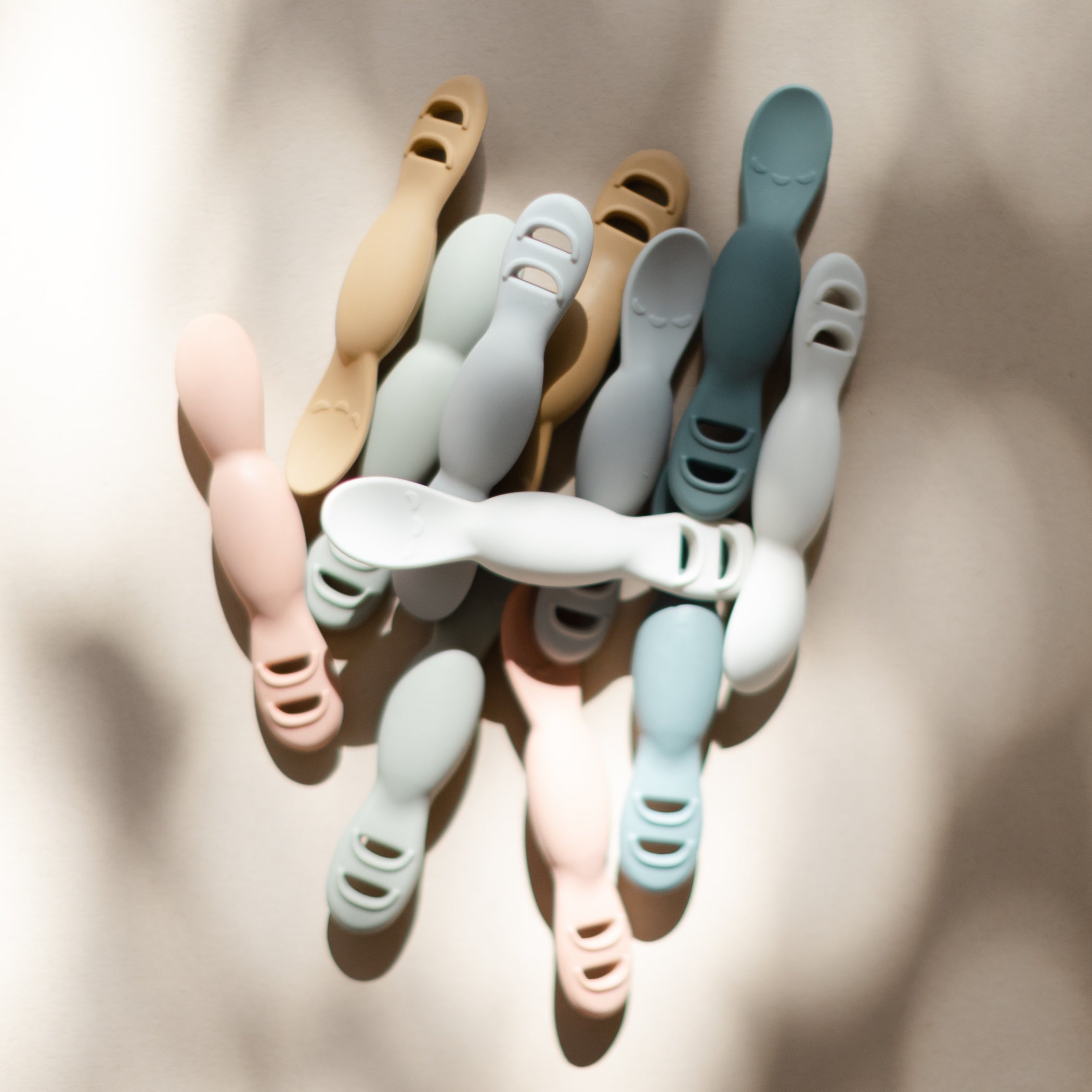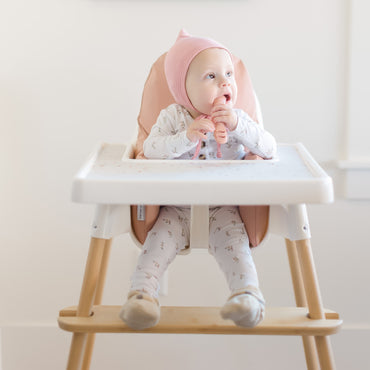 Your baby's ability to eat and speak is impacted by the items they put in their mouth, including pacifiers. When and how should you wean?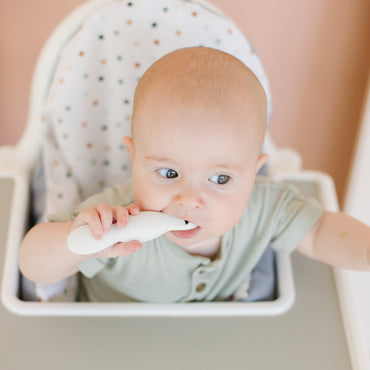 There's a reason your baby is putting everything in their mouth...and it's actually an important developmental milestone!