Yes, we are a business. But first and foremost, we are a family. We are so thankful Yeah Baby Goods gives us the opportunity to spend more time together and connect with other families!
How It Started
Our firstborn hated every highchair he ever met, until the day he sat in the IKEA Antilop. As parents, we loved the clean design (but mostly the $20 price tag!). After using it for a few years, we discovered a few flaws. As our second son was starting solids, we began making accessories to solve those issues. We hoped we'd reach a tiny percentage of IKEA highchair owners. It never occurred to us that someday people would buy the IKEA highchair just to get our accessories! We feel incredibly blessed and humbled!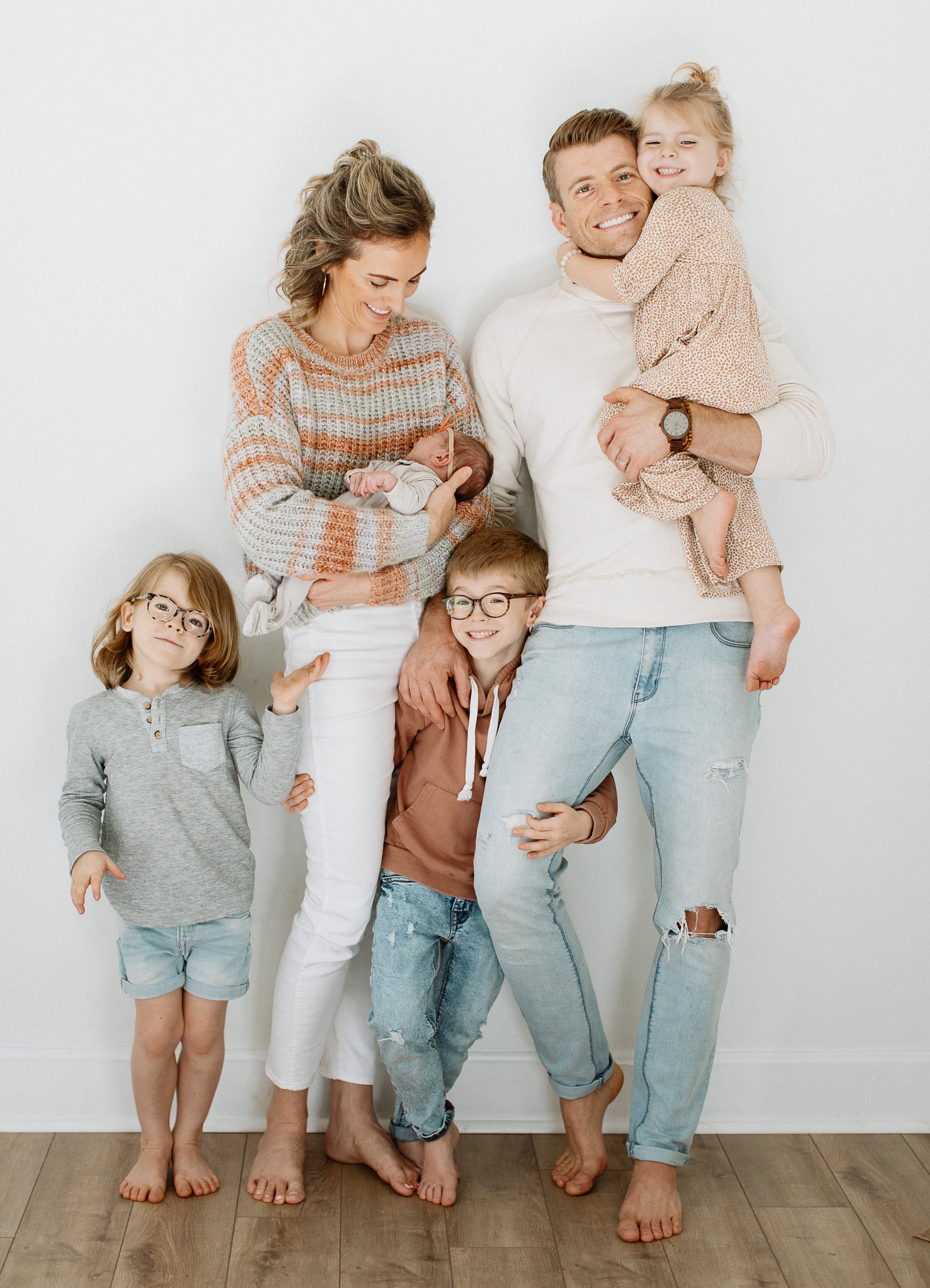 Style, Function and Safety
When we first started Yeah Baby Goods, our goal was two-fold: Make the IKEA highchair cuter and clean-up easier. As we dove into the world of highchairs, our intentions expanded. Highchair makeovers are fun, but safety is most important. We worked with feeding experts and occupational therapists to design products that also assist in proper eating positioning. We continually seek expert advice on best feeding practices and do our best to help educate other parents.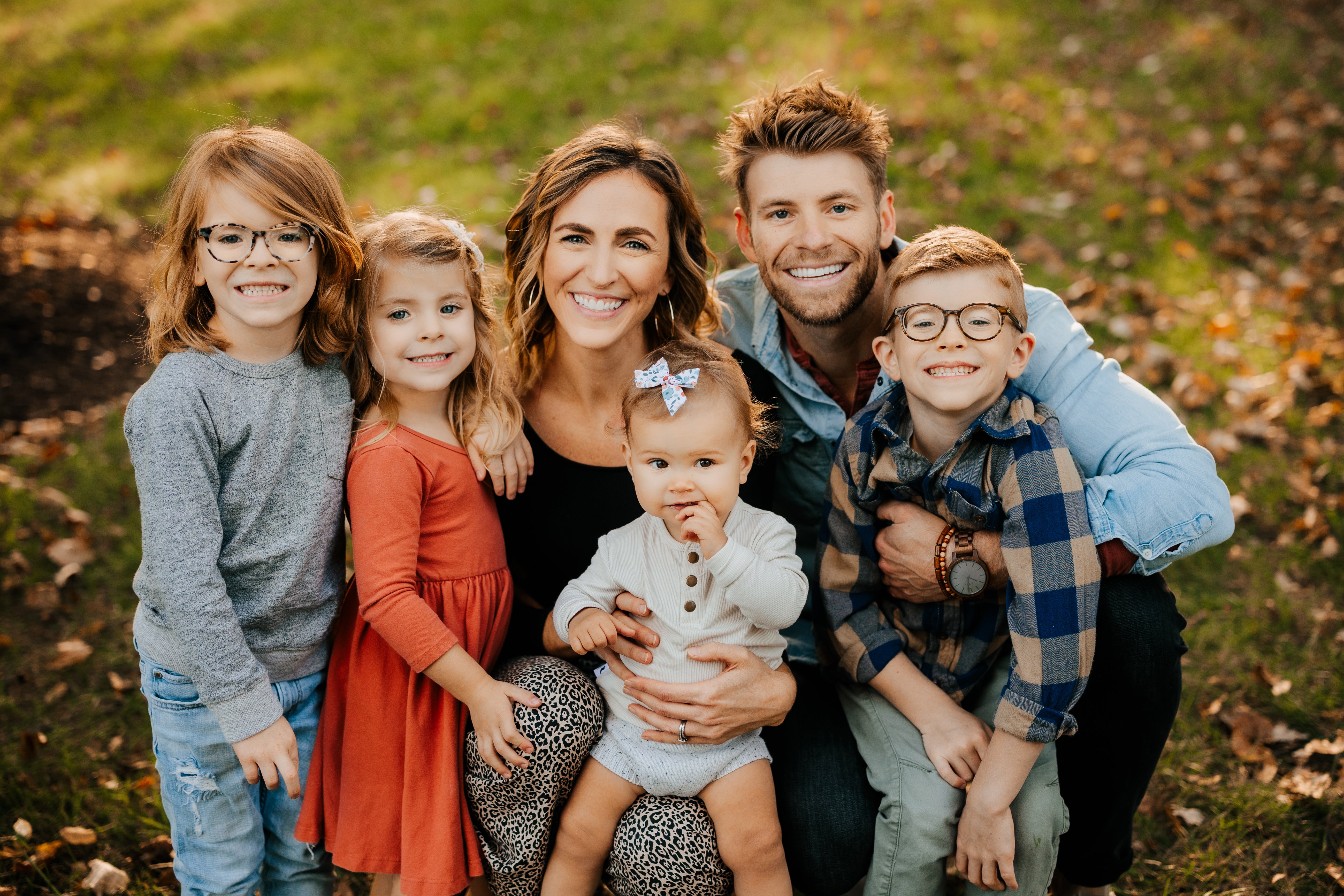 Thank You
From the bottom of our hearts, thank you to everyone who buys from us, follows us, tags us and shares about us! Working side-by-side at home with our children is a dream God put in our hearts years ago, and He is using YOU ALL as the vessels to make that dream come true. Every sale is a celebration for us and we are so incredibly thankful!